You are the architect of your own life. Do what you love.
ABOUT. PHOTOGRAPHY.
ARCHITECT OF YOUR OWN LIFE.
Every one of us is the designer and architect of our own life – Photography is my tool to communicate, to speak the universal language, my dialog with the world. I belong behind a camera and find comfort in creating. Each creation allows me to grow a little further – as a person and as an artist.
SOMETHING CLASSIC & TIMELESS.
Being able to leave something behind. Something classic, human, authentic and quintessentially, timeless.
SLICE OF TIME.
The observation, the creation of history, the capturing of culture and the reflection of an era – preserving the fundamental aspects of traditional photography.
Simply preserving our memory. A slice of our time.
HOMAGE TO THIS CRAFTSMANSHIP.
I dedicate and specialise my life in taking an idea and developing creative concepts that focus on immortalising one specific moment in time – diving, fully committed into every new topic that comes along.
Getting to understand the mechanics of photography more and more, analog and digital. A homage to this craftsmanship.
My passion for the still shot that tells a story.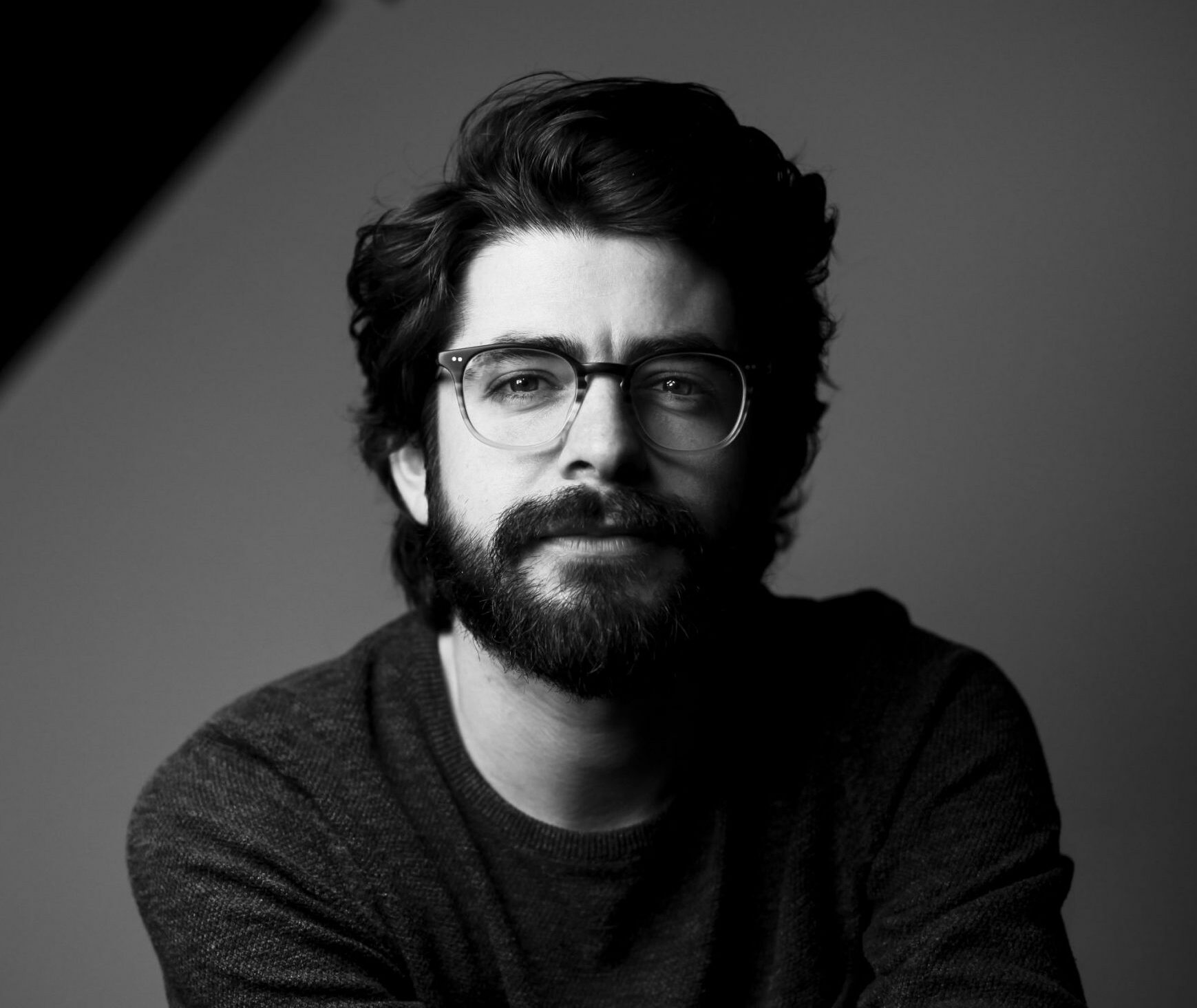 SOMETIMES THINGS JUST FIND YOU.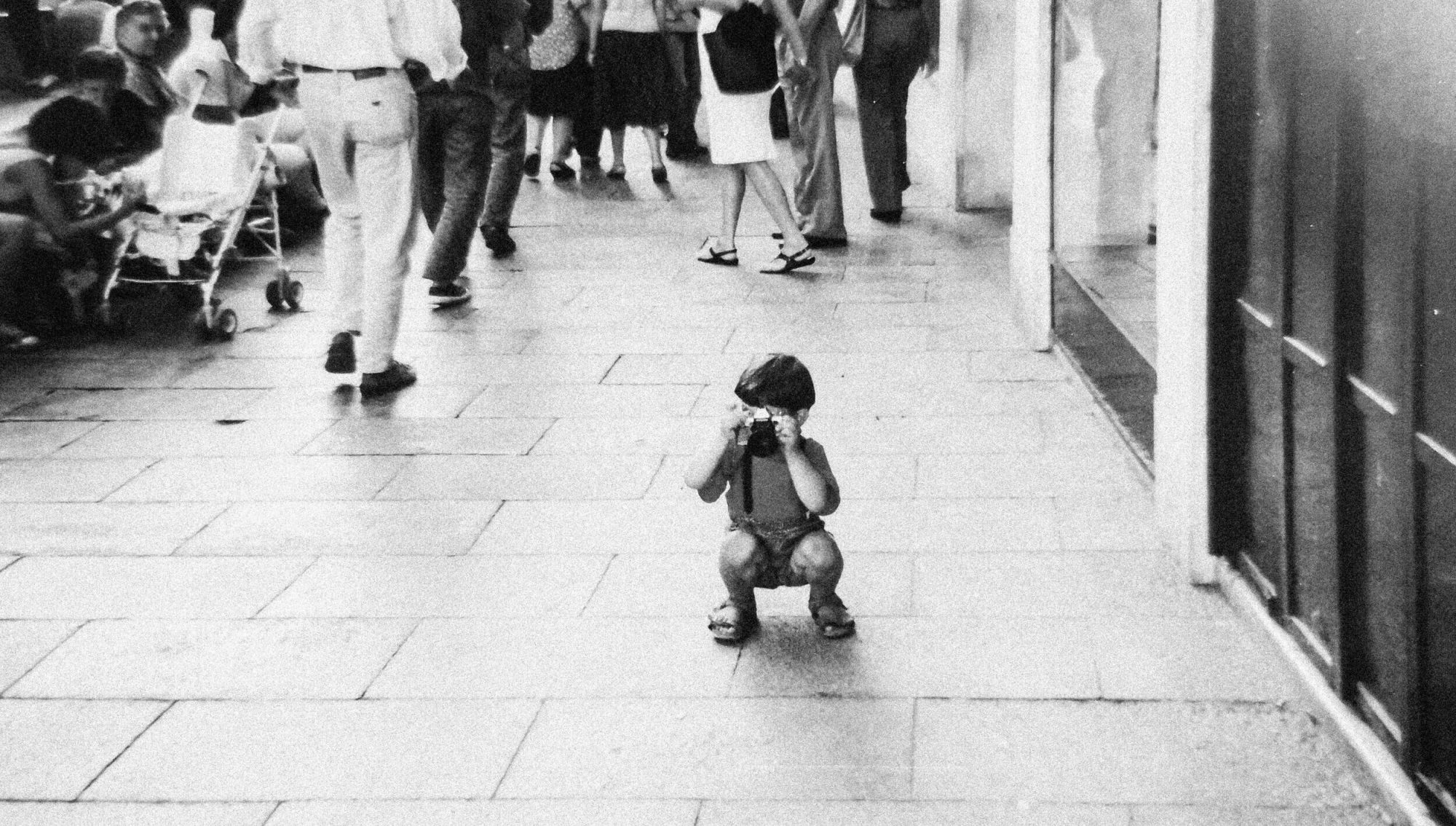 THERE ARE ALWAYS TWO PEOPLE IN EVERY PHOTOGRAPH.

STUDIO & SPACES.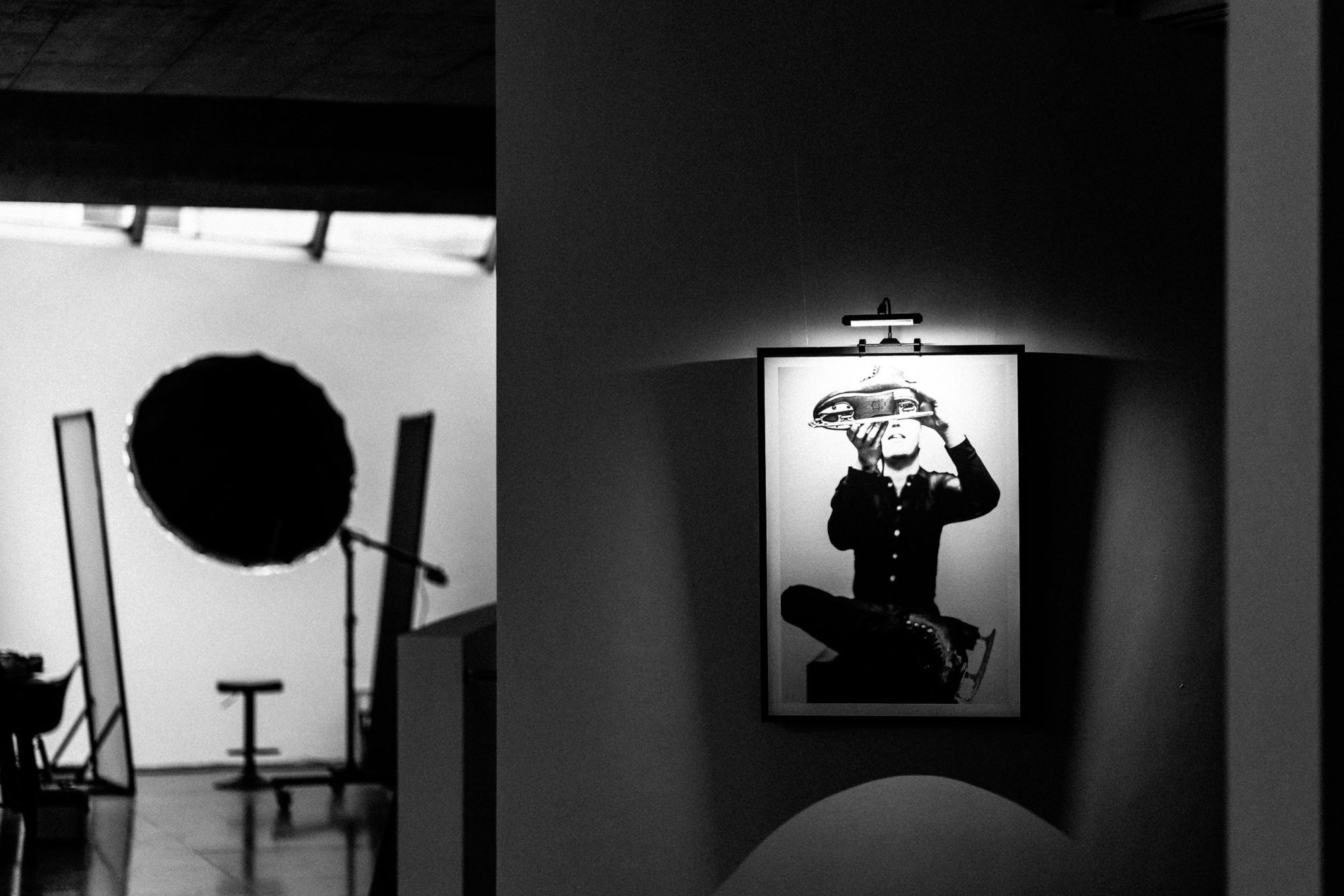 THIS IS THE CREATIVE SPACE.
This space is designed to create and to be free from any kind of barriers. Here we bend time. Bend minds.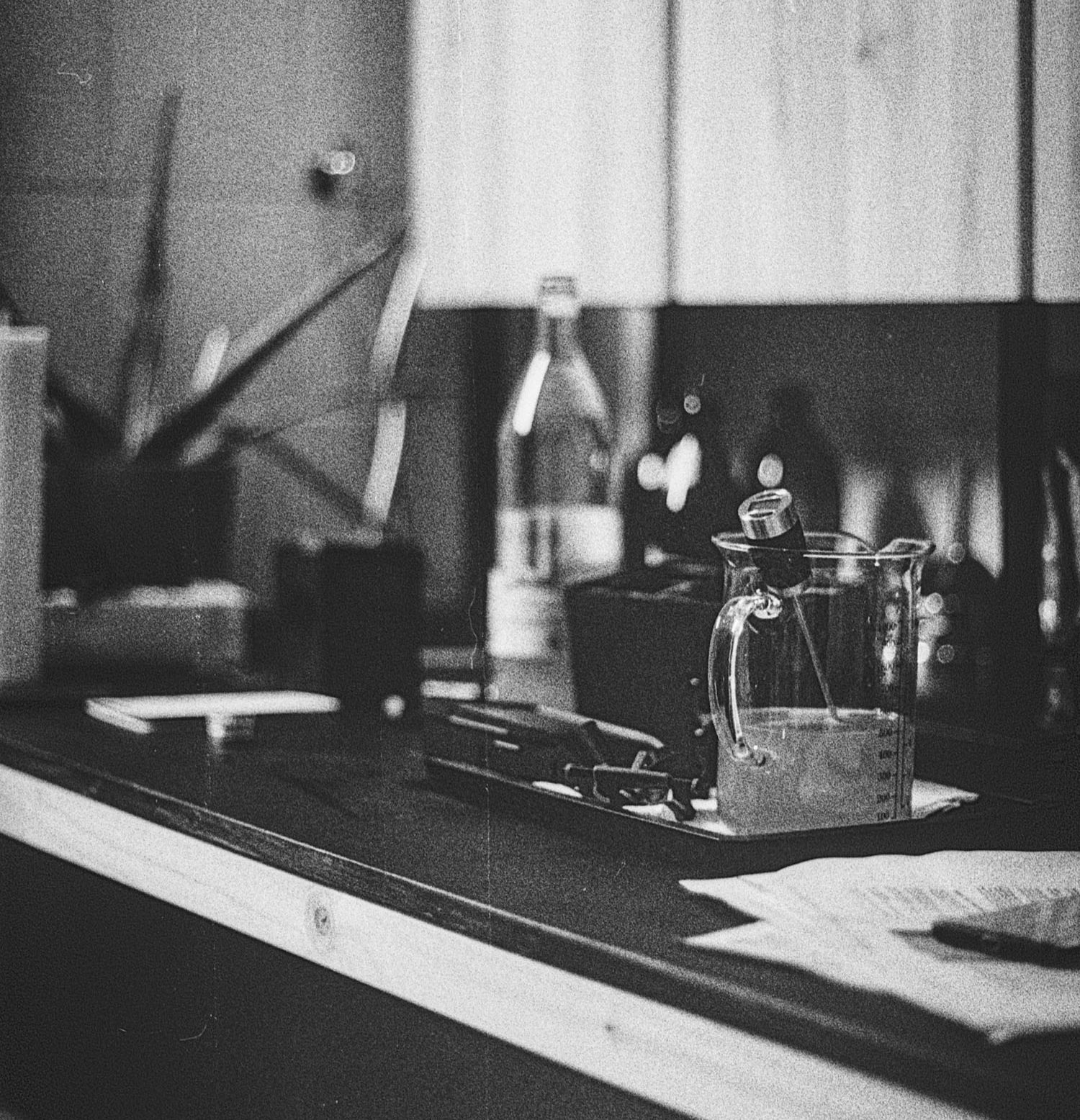 THIS IS THE LAB.
Analog. Craftmanship. The Darkroom aka f | LAB. A homage to the true art of the mechanics of the imagery process.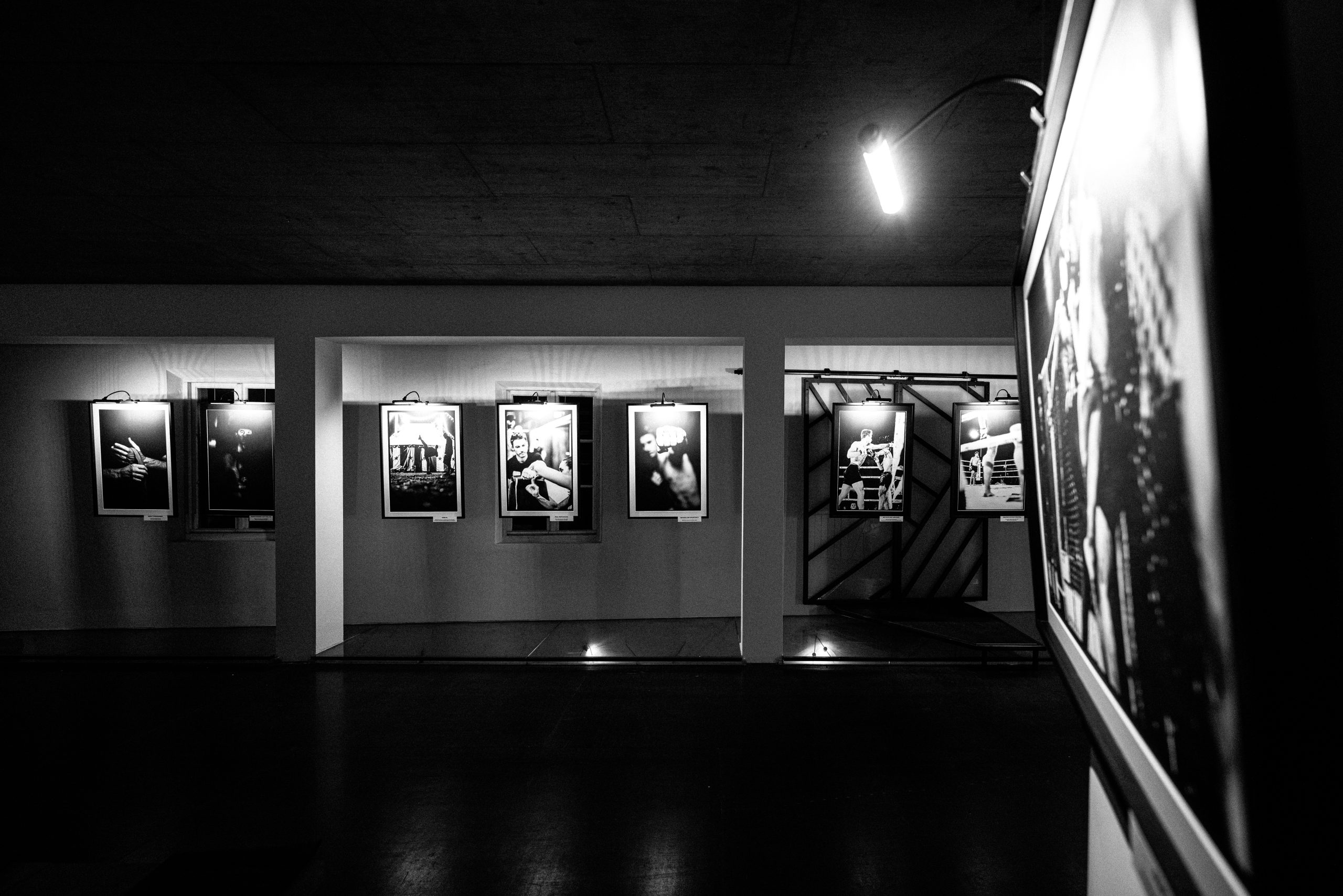 THIS IS OUR ARTSPACE.
In Collaboration with GraficDesign Studio Weiss, we created our own art gallery called DIRTY9. A space for our art. All the upcoming dates under EXHIBITIONS.